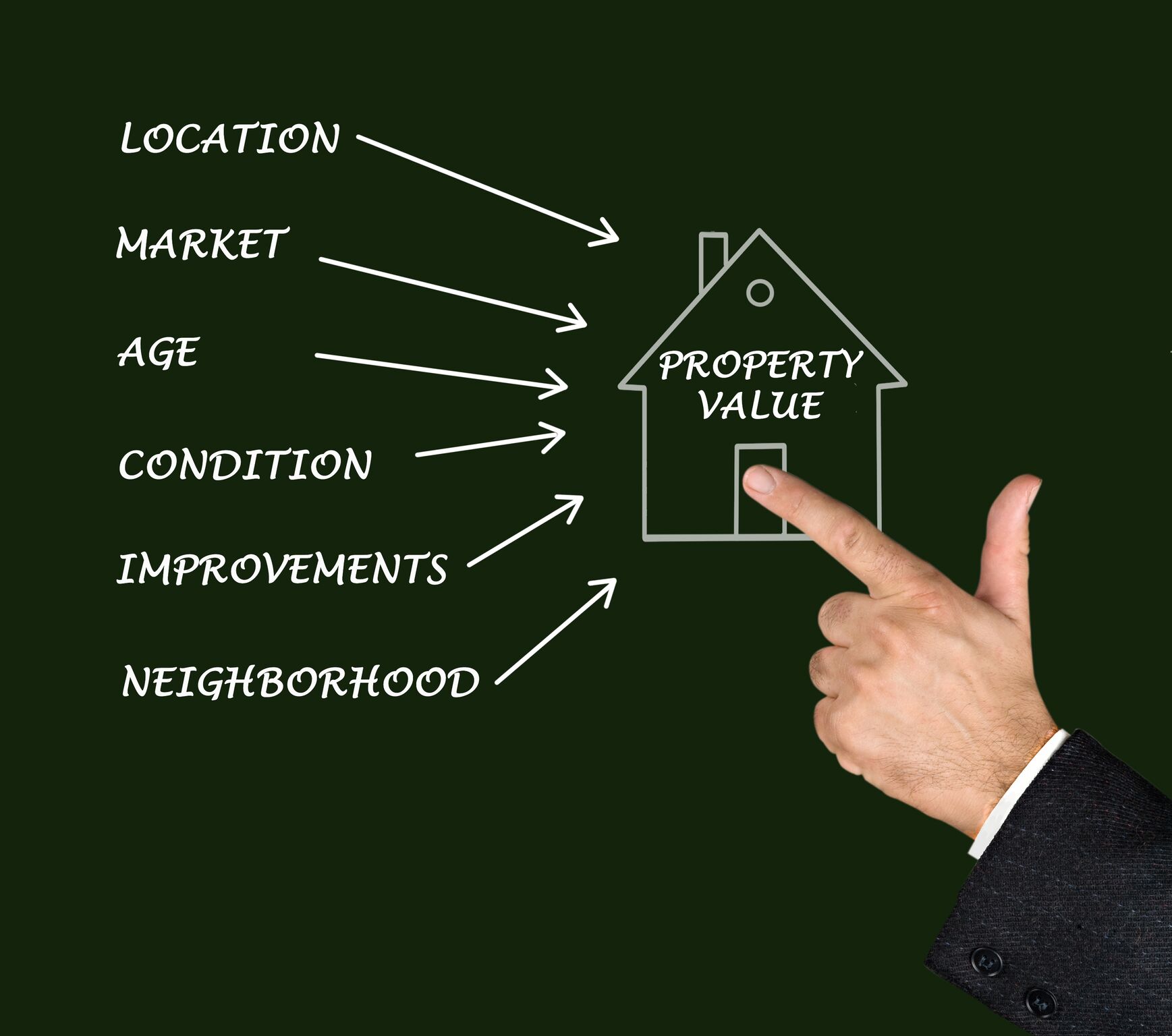 W.T. Newey & Co. proudly offers professional valuations at a competitive price. Our team of fully accredited and highly experienced professional valuers provide high quality, accurate valuations for a wide cross-section of properties across the Greater Sydney region.
We carry out many types of valuations, from deceased estates to Family Law, stamp duty, commercial, industrial, insurance and rental determinations.
We're often called upon to prepare valuations with limited timelines. Our team acts promptly and delivers your valuation in a timely manner.
Our valuations are professionally presented, of a high standard and contain all the relevant information you require.
Our valuations team includes a member who has been awarded the honoured title of Fellow of the Australian Property Institute in the disciplines of Land Economics and Valuations. The same team member has also been the state winner of the REI Award for Excellence in Valuations.
If you'd like to know more about our valuation services, contact one of our friendly professional valuations team members today on (02) 9790 0377.
W.T. Newey & Co – Nothing beats experience.