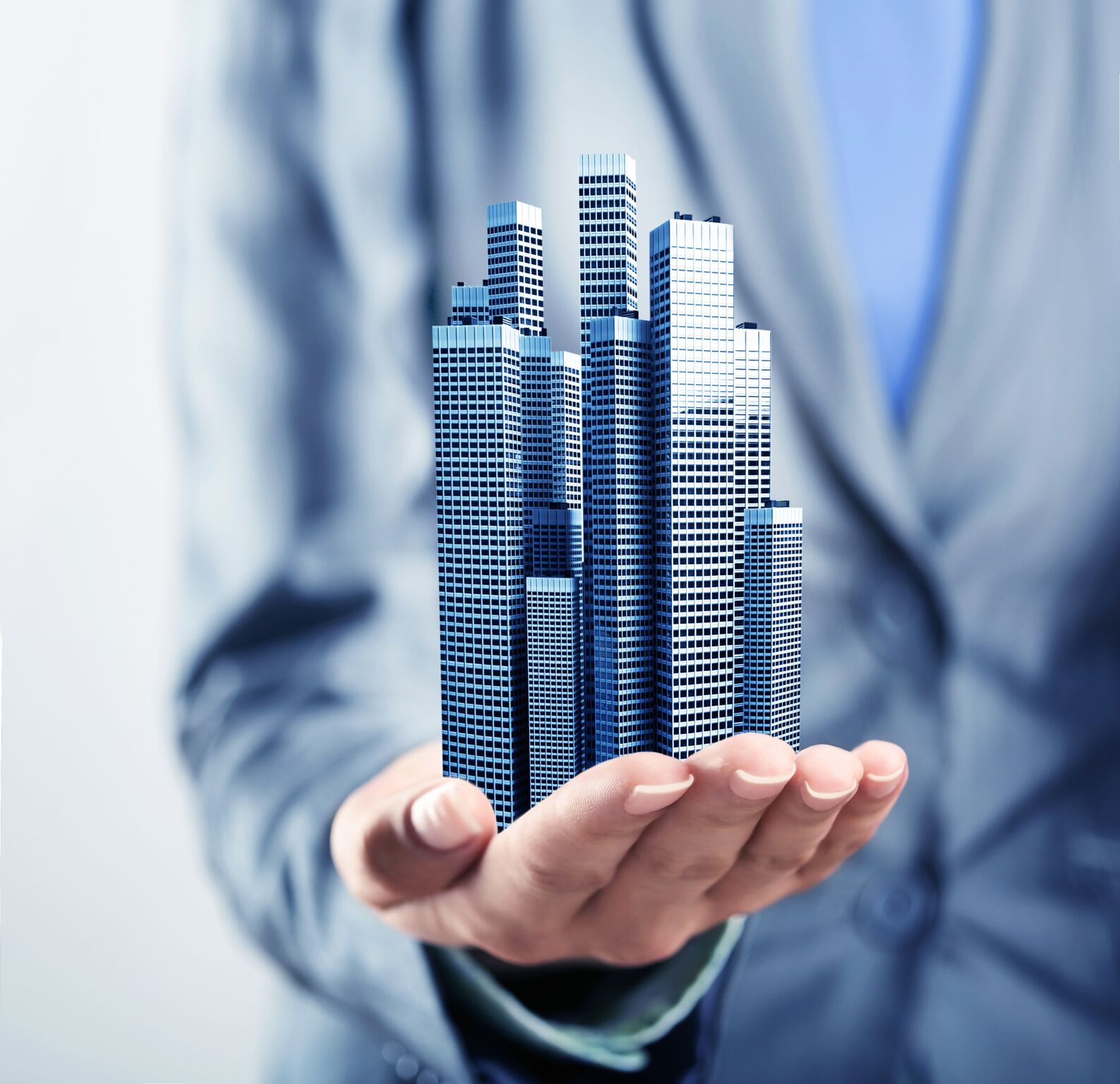 At W.T. Newey & Co., we believe successful strata management is based on clear communication between all parties, establishing and maintaining strong working relationships and the experience of the team.
We provide personalised, professional and affordable strata management services for a broad range of duplexes, small blocks of units or large residential and commercial developments, including mixed use properties. Our professional strata management team offers a wealth of experience, is responsive and prioritises clear communication with clients.
Managing a strata complex can be complicated, as there is often a large number of people involved, each with their own opinion. We are proactive and adept at communicating with all parties without favour. Using our experience, we're able to offer you a choice of available options to resolve any issues, as well as a range of established contacts who can assist if required.
With continual changes to strata legislation, it's vital that we're up-to-date at all times. Our staff undertakes regular ongoing training to ensure we're always in the best position to provide accurate advice to your body corporate.
We are skilled at breaking down complex issues into everyday language, as well as simplifying technical and legal information so that it's easy to understand.
Our team can manage everything on your behalf, while also ensuring you remain involved if you wish to be. We carry out site visits, follow up on issues and communicate back to our clients in a timely manner. We also have access to a wide range of licensed, affordable and reliable tradespeople for repairs and maintenance.
For your convenience, we offer a choice of options for the payment of levies. We can assist you in planning for upcoming building works and provide advice to assist you in making informed decisions. We also have full transparency in financial reporting.
We provide a dedicated office meeting area where your AGM can be held, or we can come to you and hold the meeting on site if you prefer.
If you need an experienced, hands-on strata manager, why not call us on (02) 9790 0377 and speak with one of our friendly team members about your requirements.